Nationwide Merchant Accounts is a nationwide provider of all forms of electronic payment processing services for all types of businesses (i.e. retail, restaurants, web-based, service providers, wholesalers and distributors, home-based, mobile, transportation, and start-up companies) and provides credit card processing services across the United States for companies of all sizes and types. We have committed to providing each merchant with customized credit card processing solutions to meet each of their unique needs. We approve most applications within a few business days and have a 99% merchant approval rate.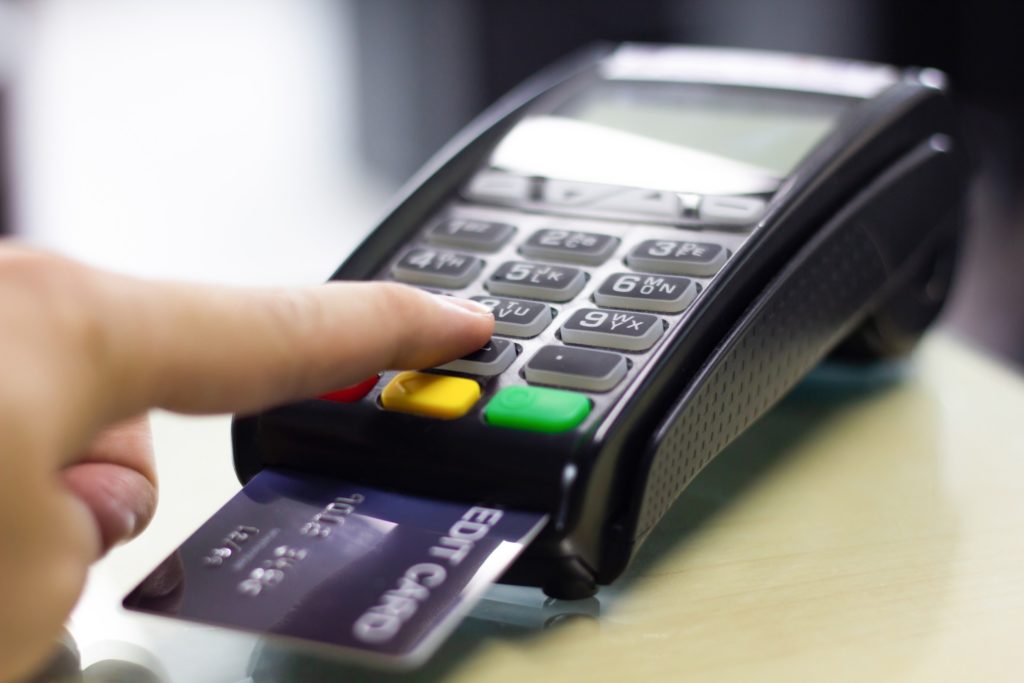 We call our special offer our "Meet or Beat" Pricing Opportunity. Plainly put, if we cannot meet or beat your current rates & fees, we will give you $500 in the form of a Visa gift card. In order to see if you qualify, request a pricing proposal while providing 2 months of your most recent processing statements. We will in turn provide you a free, no-obligation, analysis of your current pricing that will show you how we can improve your monthly bottom line.

Nationwide Merchant Accounts provides credit card processing for small to mid-sized businesses, creating win-win solutions to help entrepreneurs increase their net earnings. We believe that this country was built on small businesses and we want to continue in supporting these businesses in order to strengthen the US economy. Nationwide Merchant Accounts also enjoys giving to local non-profits and ministry based organizations that are focused on supporting and building up people.